We build
immersive
digital products.
business solutions.
digital startups.
We provide digital experience services to startups and small businesses. We help our clients succeed by creating brand identities, digital experiences, and print materials.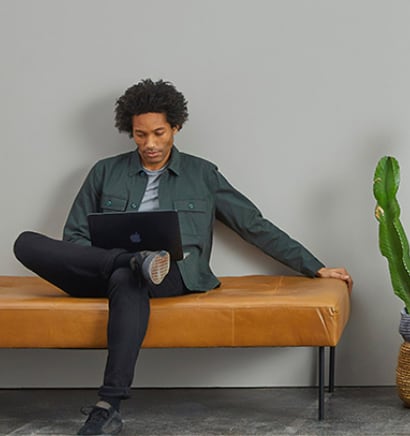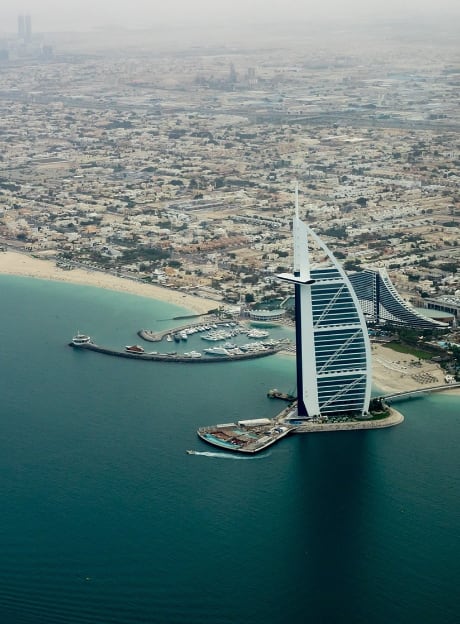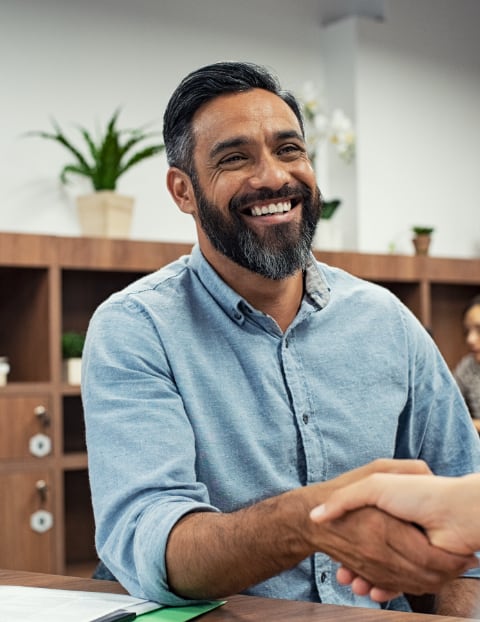 Connecting
people

around the world.
As a leading digital company in Paris, we look to engage with our clients beyond the conventional relationship.
Custom setup of service autopilot Software and pre-built automation to Simplify any Multi tasks You need.
As a Wold Wide  leading digital company, we offer our clients the bridge between modern age and digital age as what seems complex to you is simple to us.
Be smart and take the lead with our guide and strategy, we guaranty you best development strategy and marketing any small or big business can have.
Our large and wide experience through years in the digital market and our smooth relationship with all our customers gave us the lead and the knowledge to perform any task possible to achieve the desired results we need to satisfy our business partners and clients, rather for short or long term , we always make sure the task is done flawlessly.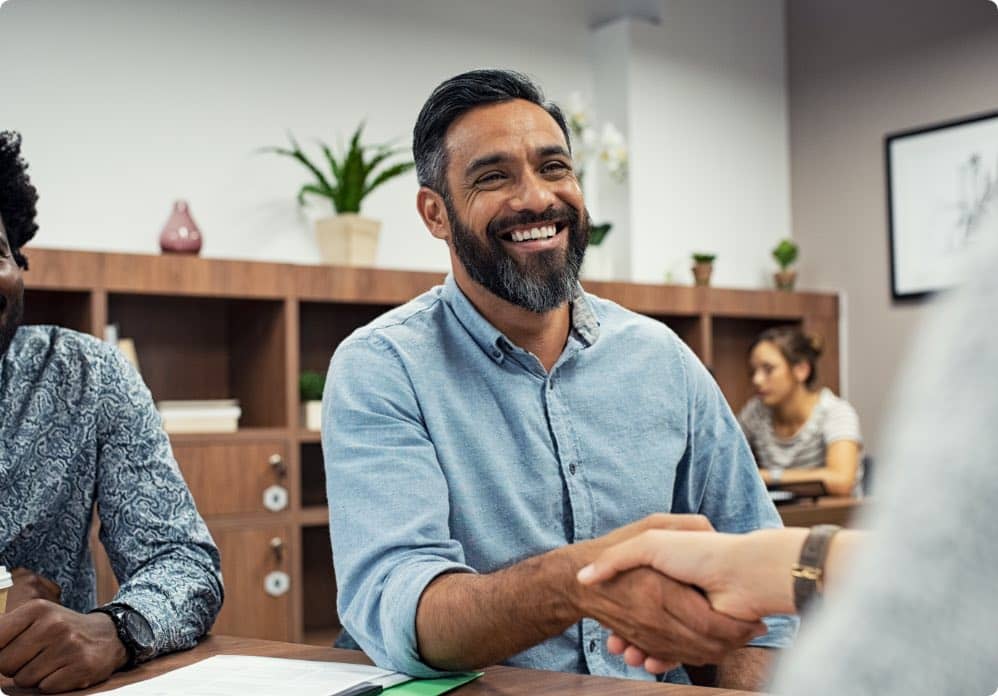 Empowering the
renewable

energy industry.
We create brand identities, digital experiences, and print materials that communicate clearly, achieve marketing goals, and look fantastic.
With Our Divers Web Tools and latest AI technologies we provide best online services with most affordable budgets.
As a partner of corporates, The Leading Wolf has more than 5,000 partners of all sizes and all potential of growing day by day.
analyzing big business reports
Have a project in mind?
Let's talk
Contact us so we can help you better